About MAKE CLUB
MAKE Club is a student-run initiative at UNSW Art and Design guided by the belief that anyone can be a Maker.
As the first Constituent Clubs at the UNSW Faculty of Art & Design, established in 2016. We hold workshops, consultations and facilitate collaborations so students can bring into realisation any fun or professional projects they may have in their minds. We aim to promote and share the love of making and encourage a hands-on approach to learning about materials, tools, programs and crafts.
Ultimately, our goal is to hold workshops which scratch your curiosity and empower your creative projects.
History of MAKE CLUB and sister club partnership with CREATE UNSW
Founded by the founding President Nila Rezaei, who was inspired by the makers movement from CREATE, leading to the establishment of an art & design making club and the first constituent club at the UNSW Faculty of Art & Design in the year 2016.
MAKE Club is a sister club of CREATE UNSW since year 2016. In late 2017, both clubs have strengthened their sister partnership, and formed a cross club collaborative team PROJECT ILLUMINATE. The team completed SYNERGY, a Vivid Sydney 2018 Light Installation Entry, the very first artwork collaborated between the artists and the engineers.
When can you find them?
For Term 1: Thursdays, 11am - 1pm
Where to find them?
F-Block Digital Fabrication Makerspace, UNSW Art & Design
Contact Email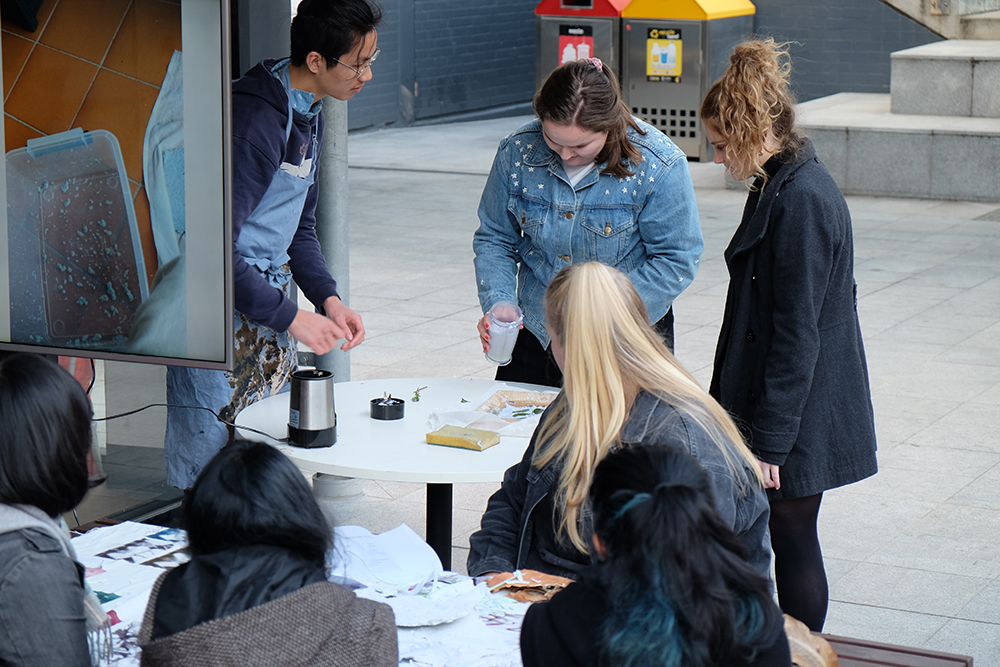 WORKSHOPS
MAKE CLUB runs various workshops from Digital Fabrication, digital technics such as VR, photography, to traditional handmaking technic such as ceramics, printmaking, papermaking.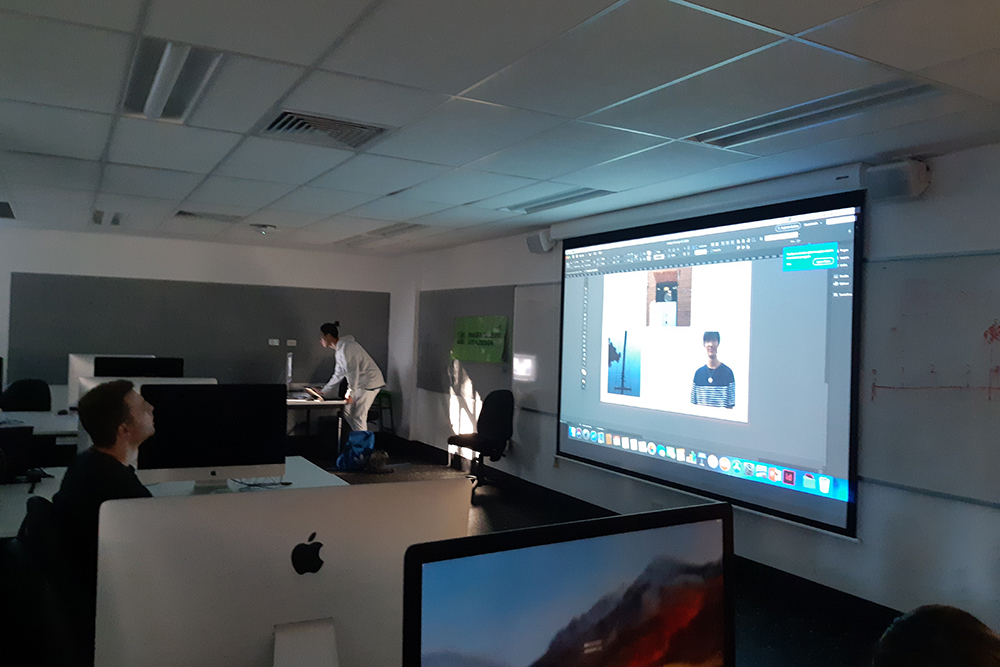 ADOBE SUITE WORKSHOPS
MAKE CLUB runs Adobe CC Suite workshops (Photoshop / Illustrator / InDesign) to help all art & design students and those who are interested to learn or improve their skills.
COLLABORATIVE PROJECTS
MAKE CLUB is currently partnered through CREATE Project Illuminate (A Student-Led Project Team of CREATE UNSW) to collaborate interactive light installation projects, such as the Vivid Sydney.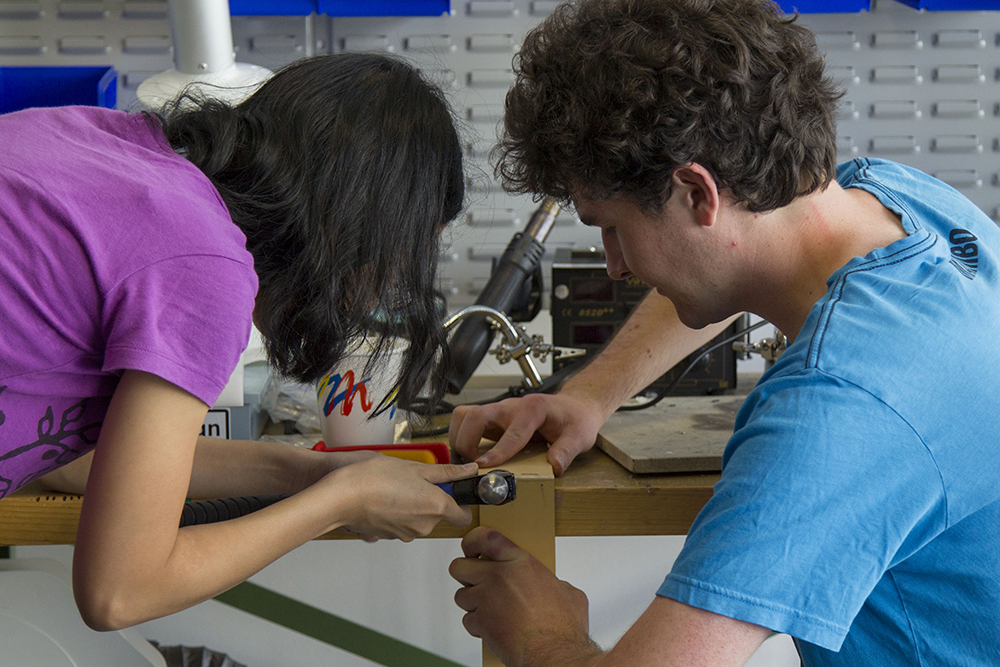 CONSULTATIONS
MAKE CLUB runs consultations sessions to assist students with their project ideas (academic or personal), or if you have an idea that you need help to put together, show up in any workshops and ask for suggestions.