Year 2019 Workshop and activities Date
Workshop Location: Michael Crouch Innovation Center, UNSW Kensington Campus (Map Ref. E10)
Check out our Facebook Events and our mailing list for the event announcements and updates.
Term 1
Week
Start of the Week
(Monday)
Monday
(6pm - 8pm)
Wednesday
Friday
(3pm to 5pm)
0
11/02/2019
O-Week Stall (Monday to Thursday 9am to 5pm)
1
18/02/2019
2
25/02/2019
Arduino Workshop 1: Basic Digital Signals and Serial
3
04/03/2019
Arduino Workshop 2: Basic Analog Signals and Motors
Social
4
11/03/2019
Arduino Workshop 3: Building a Car
Project Fair
(11am to 2pm)
5
18/03/2019
CAD Workshop: Fundamental Modelling
6
25/03/2019
DigFab Workshop 1: 3D Printing and Complex 3D Models
Starters Pitch Night
(6pm to 8pm)
Social
7
01/04/2019
DigFab Workshop 2: Laser Cutting and Complex 2D Models
8
08/04/2019
BlueSat: Basics of Soldering
Project Fair
(11am to 2pm)
9
15/04/2019
Design Workshop: Basic Design Principles
10
22/04/2019
Social
Key Events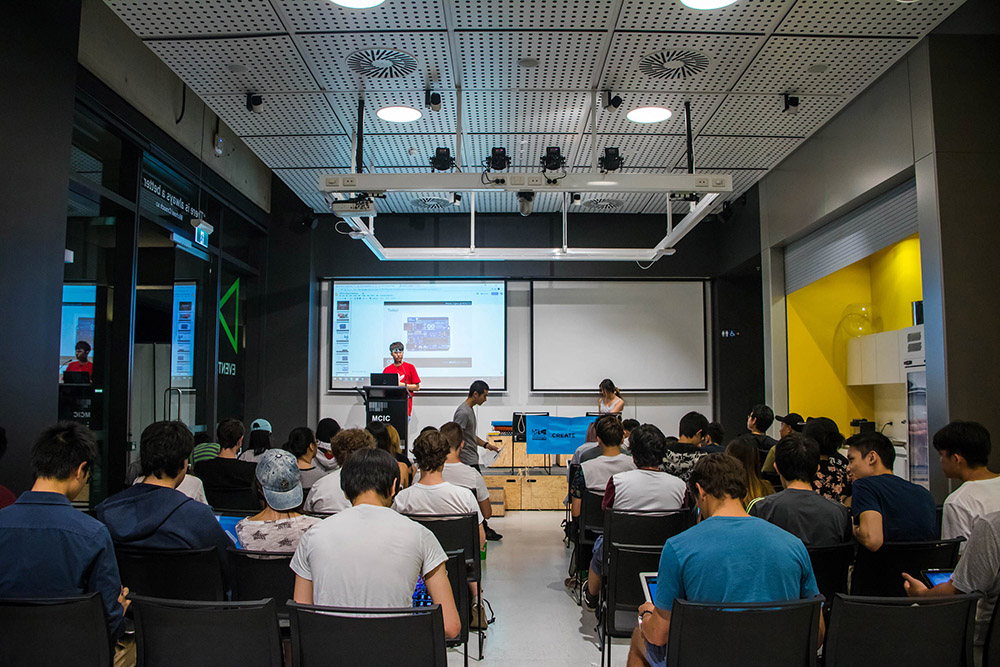 Workshops
CREATE runs various free workshops throughout university academic terms. This include basic electronics, Arduino, CAD and more. Just show up and join in. Runs every Monday night. More info here.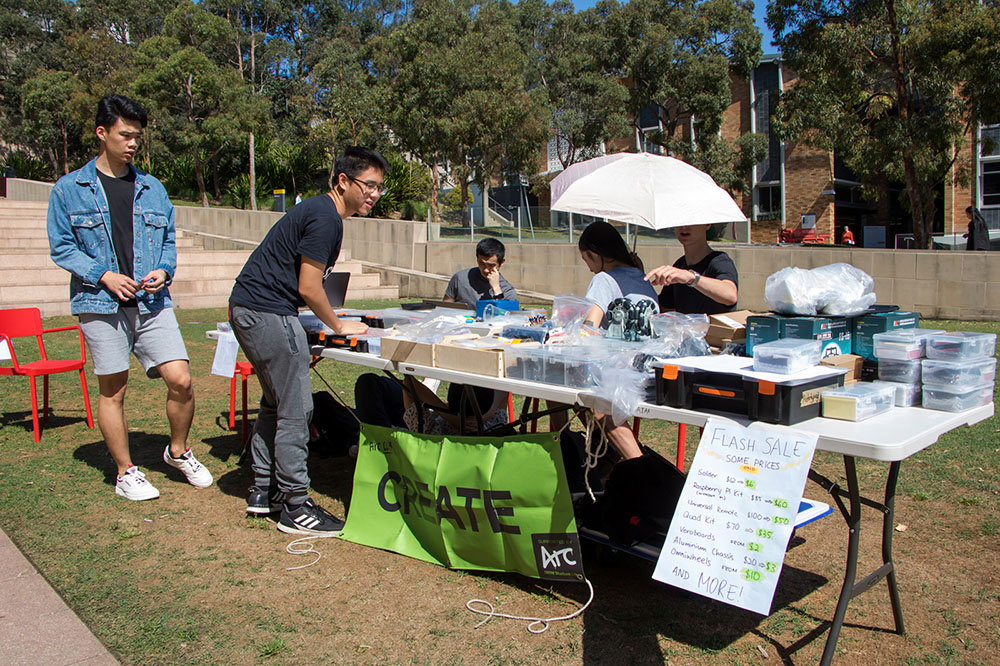 SALES STORE
CREATE sells electronic parts including microcontrollers, breadboards, Arduino kits and quadcopters throughout the terms. Find us every Monday.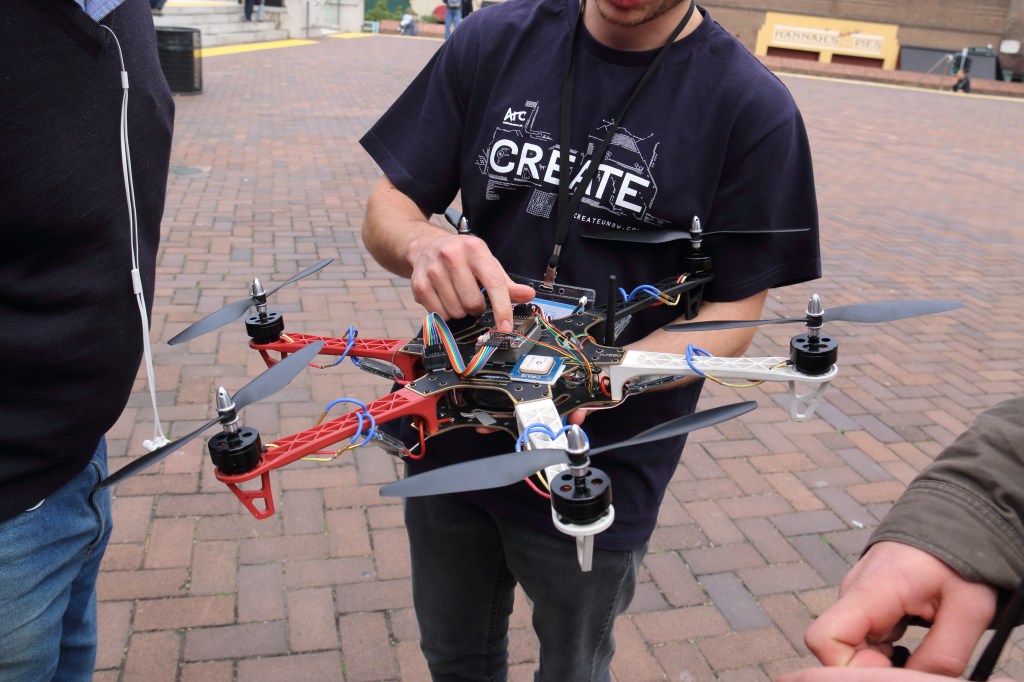 Project Fair
If you have a cool personal project of your own or with your friends, come and showcase them to the rest of our community in CREATE's hackathon! There will be complimentary food, potential networking opportunities with other passionate makers and cash prizes for the 'people's choice'.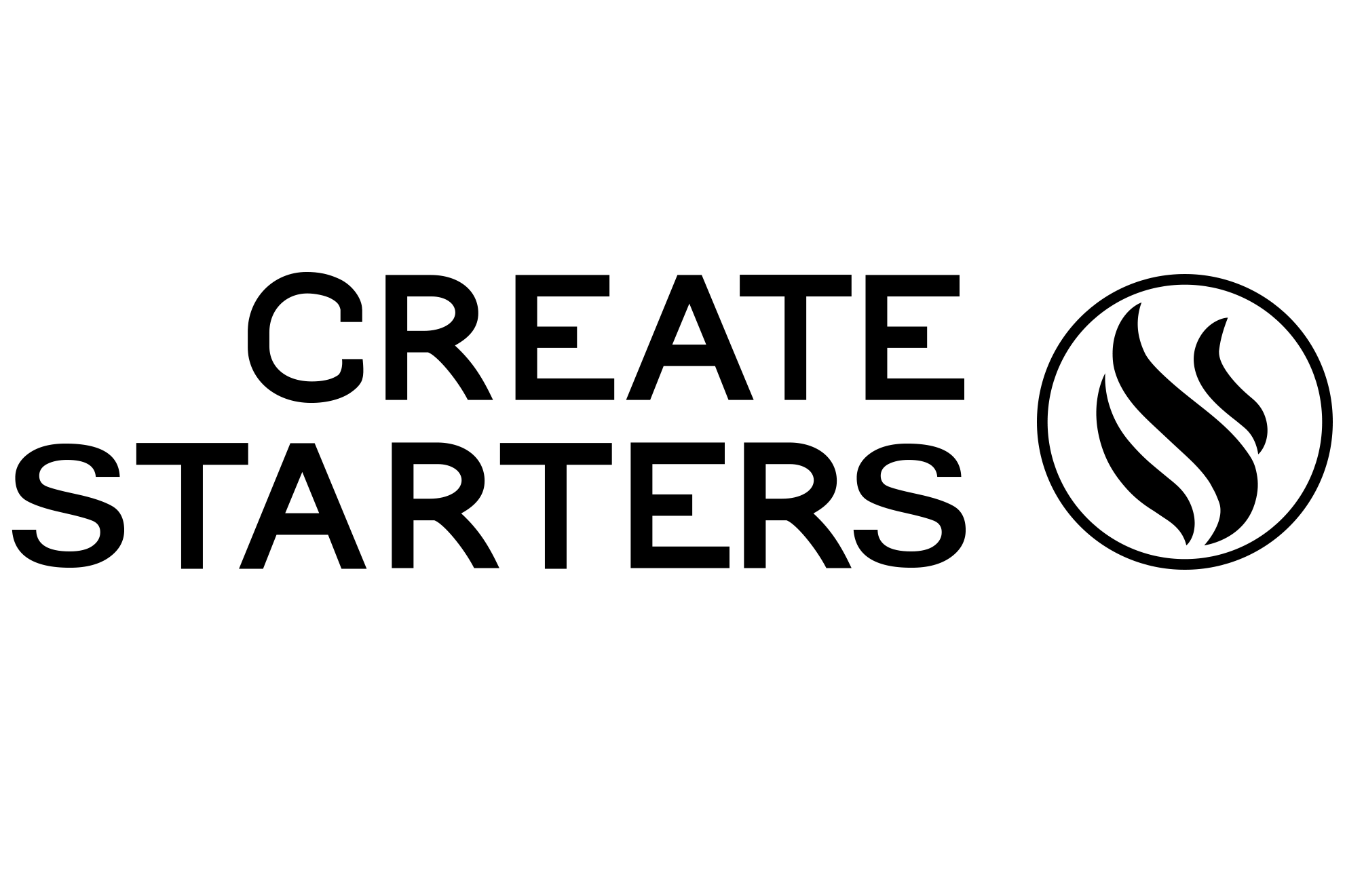 Starters Pitch Night
To reboot the Starters program, CREATE will be hosting a pitch night. Present your great ideas to the audience for a chance to receive $500 from CREATE and additional technical and logistical support for your great project.
Come and join us to hear some innovative ideas, or pitch your own.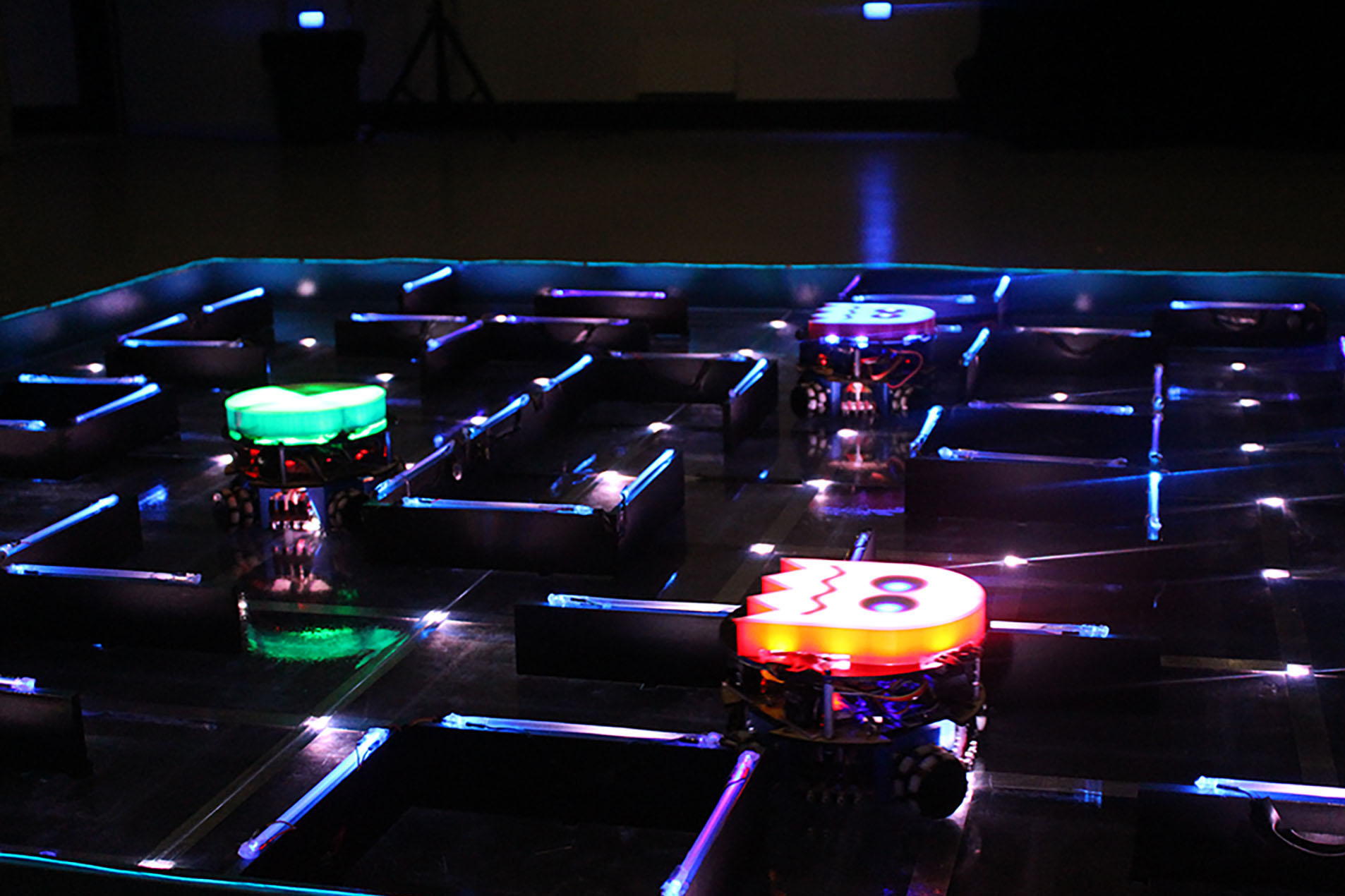 PROJECTS INFO NIGHTS
CREATE runs various projects each year, keep an eye on project info nights and attend to express your interest.
Click here to see our previous projects.
Workshops Highlights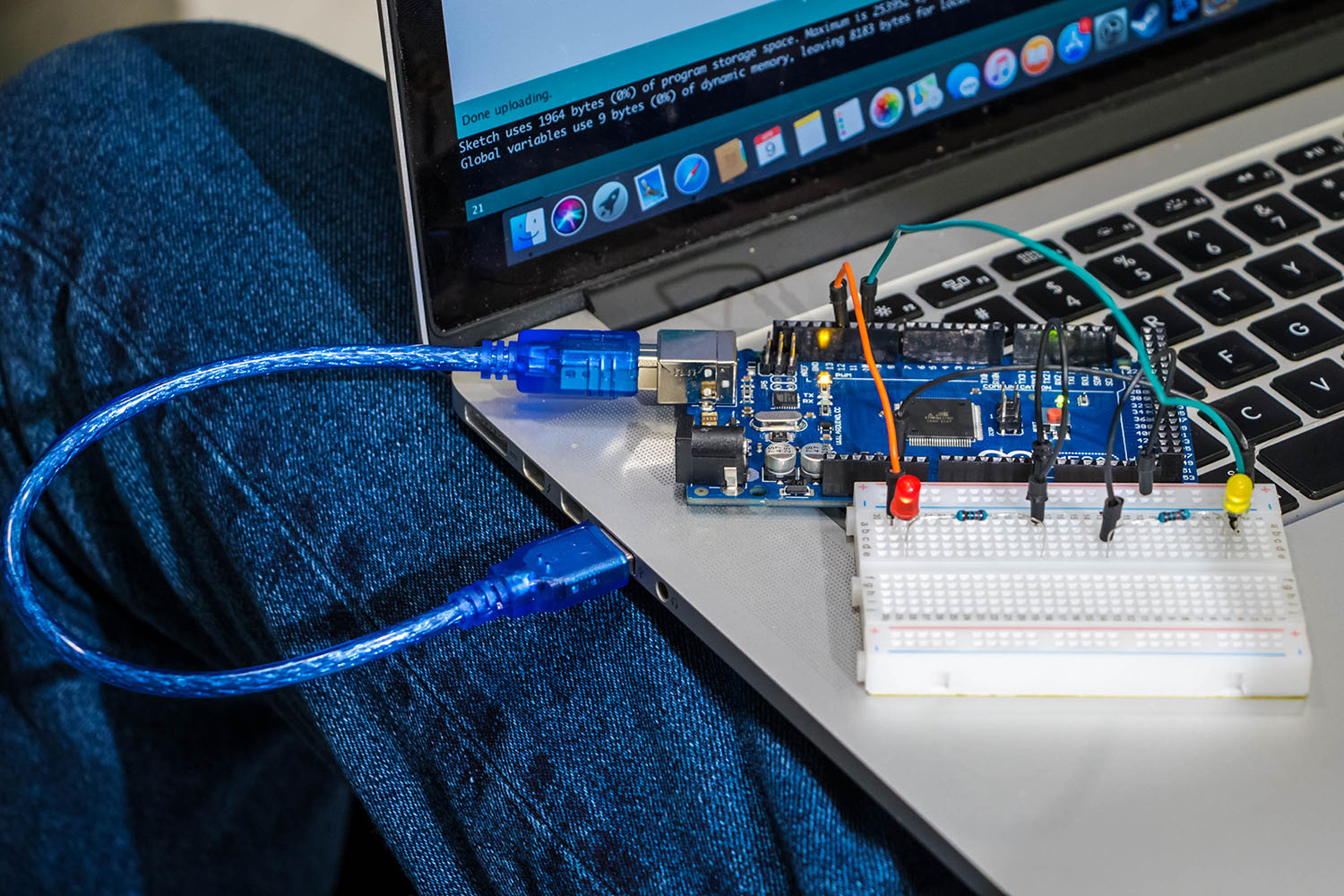 Basic Electronics & Arduino
The workshops cover the basics of:
1) Electronics and wiring
2) Arduino programming and wiring
3) Use of breadboards, sensors and other parts
While the workshop are free to attend, we ask that attendees bring a laptop and an Arduino Kit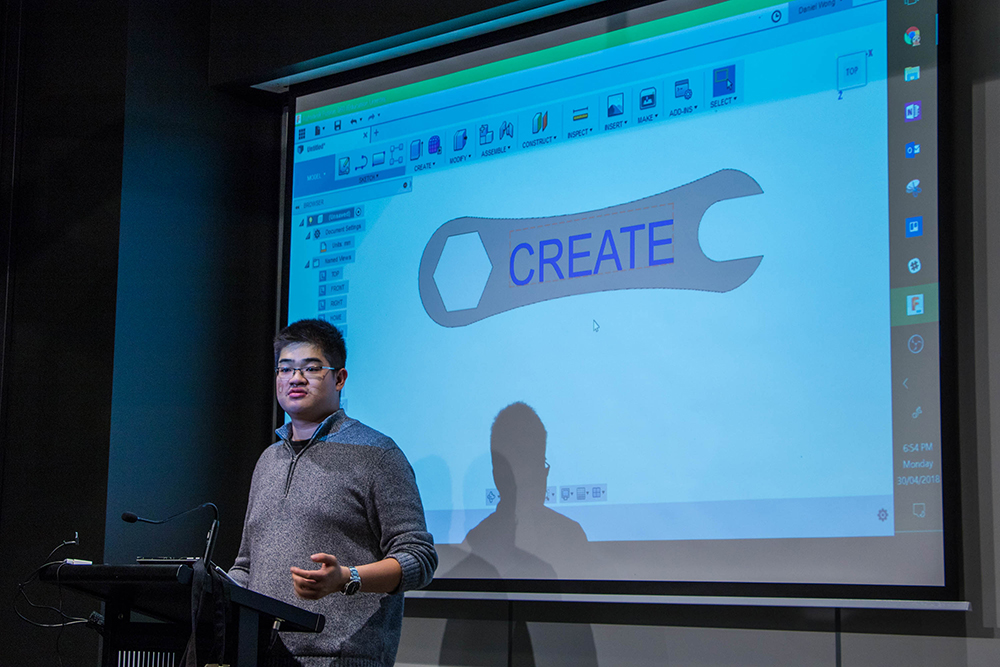 2D / 3D CAD
The workshops cover: how to model laser cut and 3D printed objects in Fusion 360. You will need to bring in your laptop if you already have the software installed.
Subscribe our weekly newsletter to receive our latest activities and how to get involved.