Key Workshop and Activities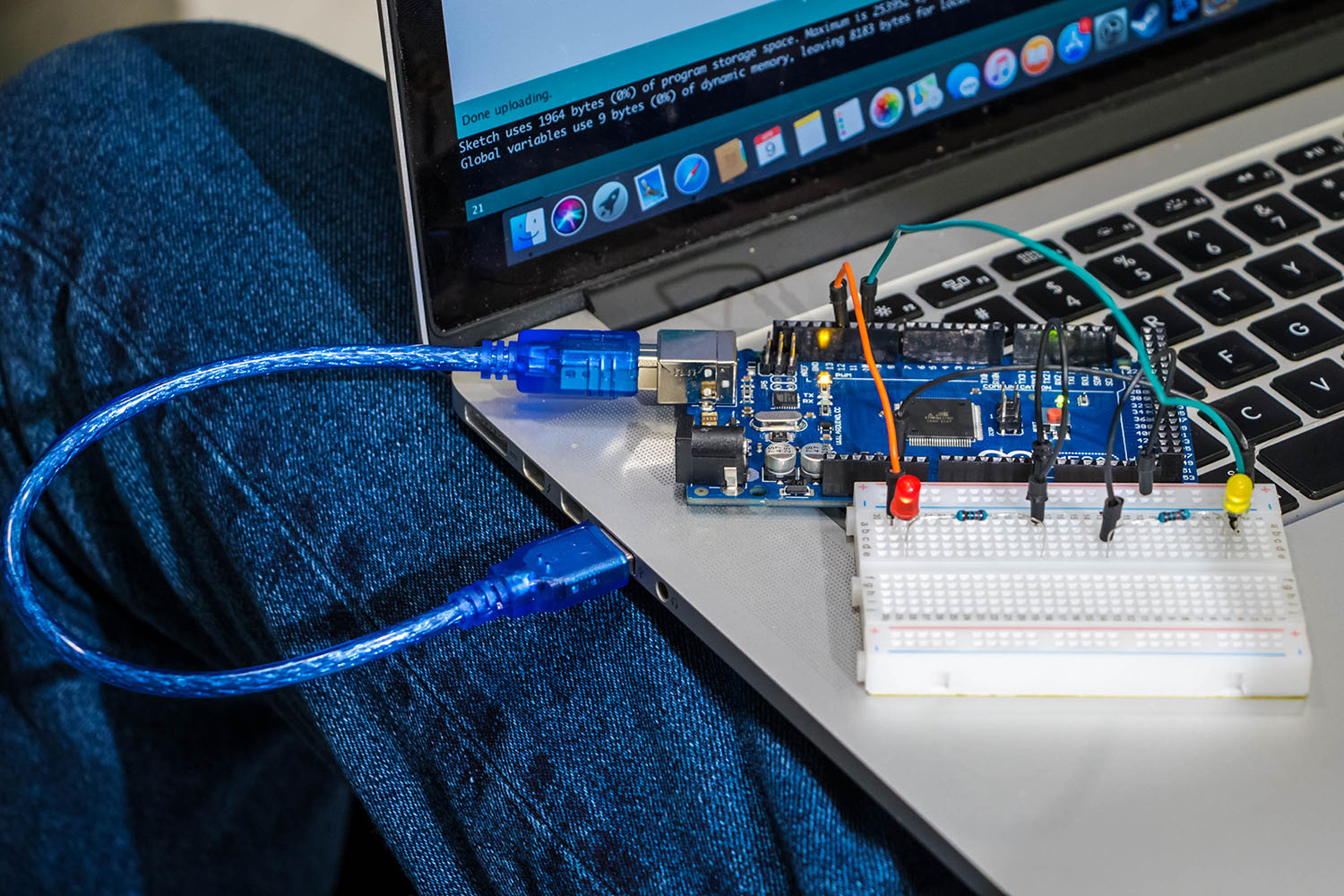 Basic Electronics & Arduino
The workshops cover the basics of:
Electronics and wiring
Arduino programming and wiring
And use of breadboards, sensors and other parts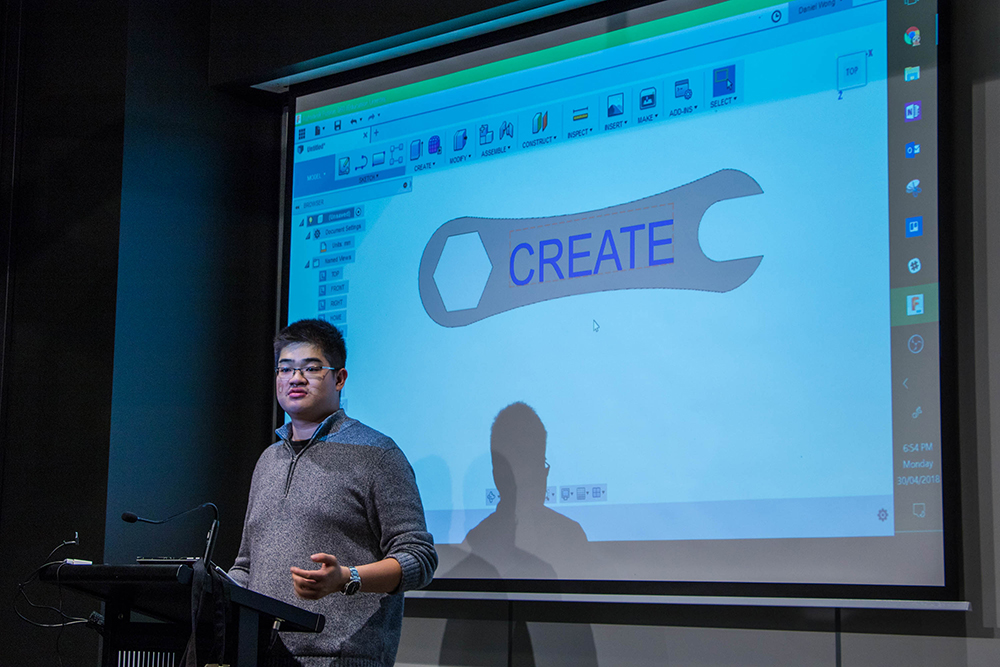 2D / 3D CAD
The workshops cover: how to model laser cut and 3D printed objects in Fusion 360. You will need to bring in your laptop if you already have the software installed.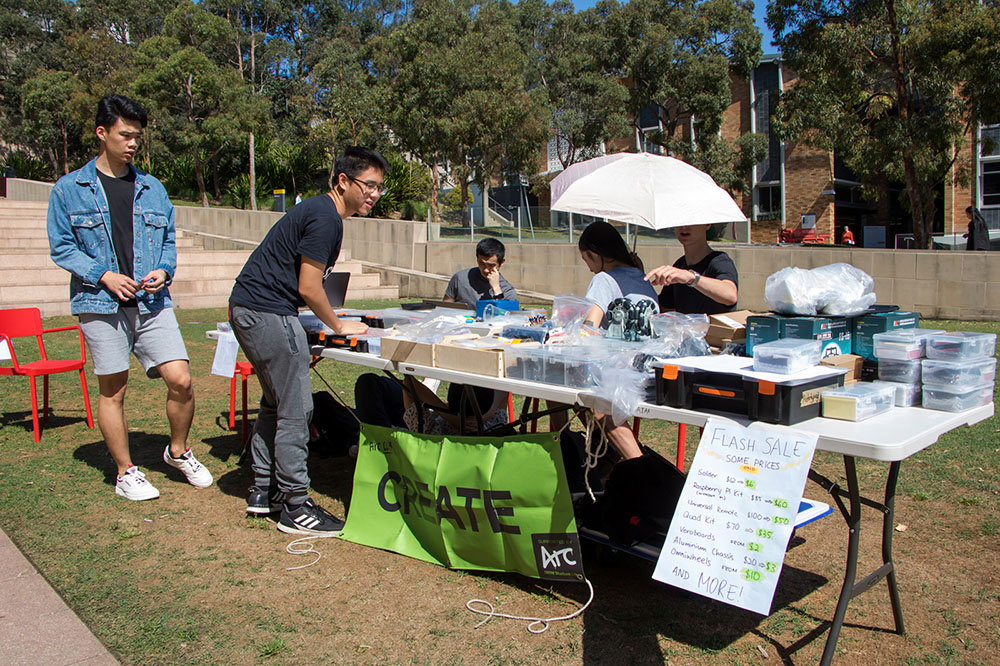 Sales Store
CREATE sells electronic parts including microcontrollers, breadboards, Arduino kits and quadcopters throughout the terms. Find us every Monday.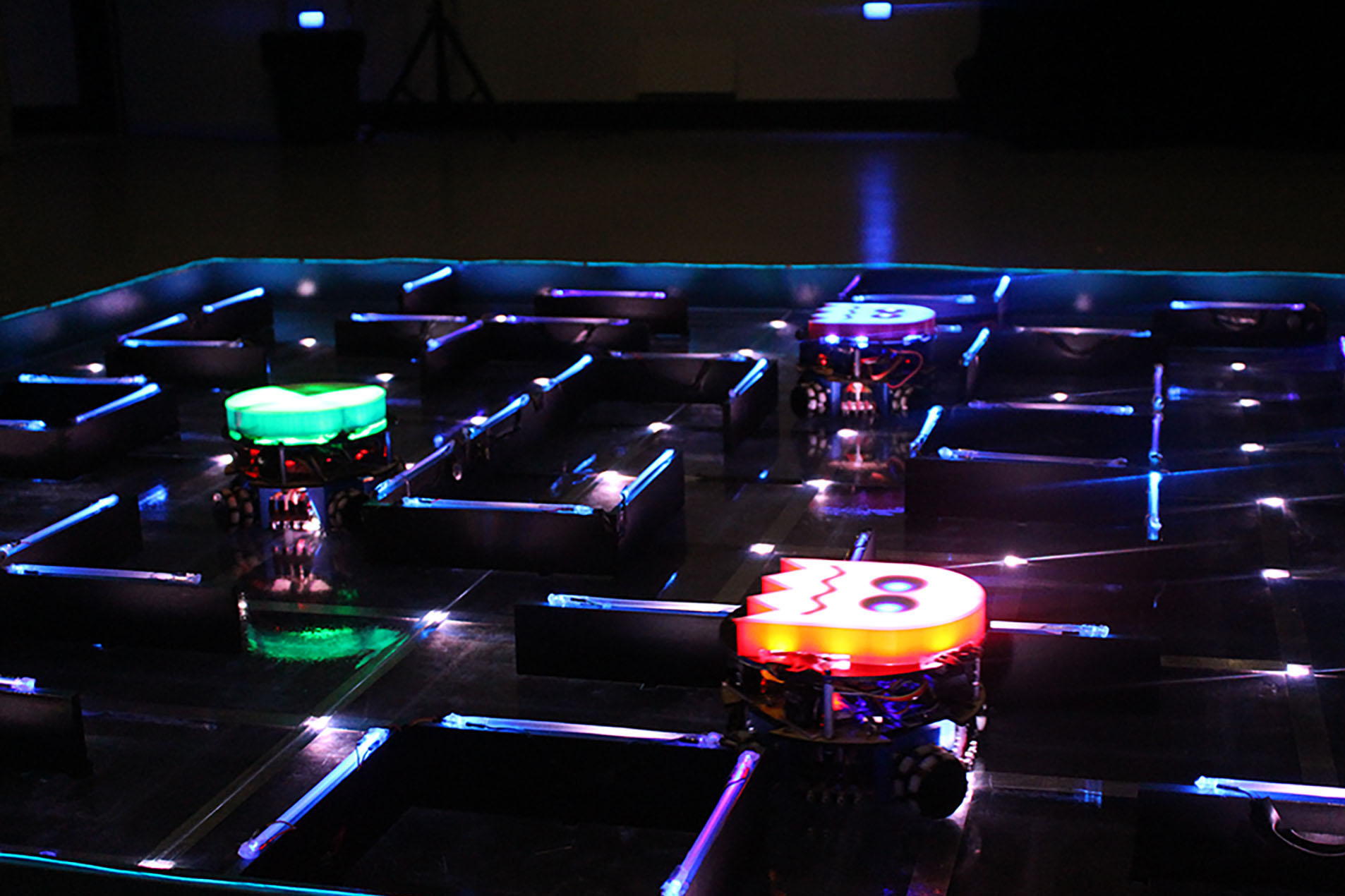 Projects Info Night
CREATE runs various projects each year, keep an eye on project info nights and attend to express your interest.
Upcoming Events